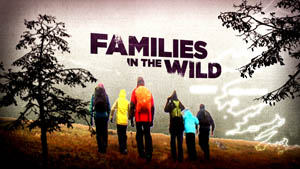 An observational, educational series,  sees clinical psychologist, David Coleman take three families to the isolation and tranquillity of the Kerry wilderness for a week of activities and therapy.                  
Here, each family member has the opportunity to get a fresh perspective on how they get on with each other and with David's help, they can begin to understand each other's issues as well as begin to communicate in a more positive way.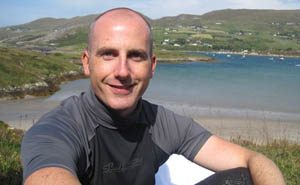 After a week of therapy and activities, it is David's hope that the families will return home with new found communication skills which will help them to get on better on a daily basis and help improve their family life.
In the months after the families leave the wild, David continues his therapeutic work with each of them as he strives to keep them on a steady path. Five months on, we hear from each family how they found the overall experience – did it work?
Broadcast on RTE 1 in March 2011