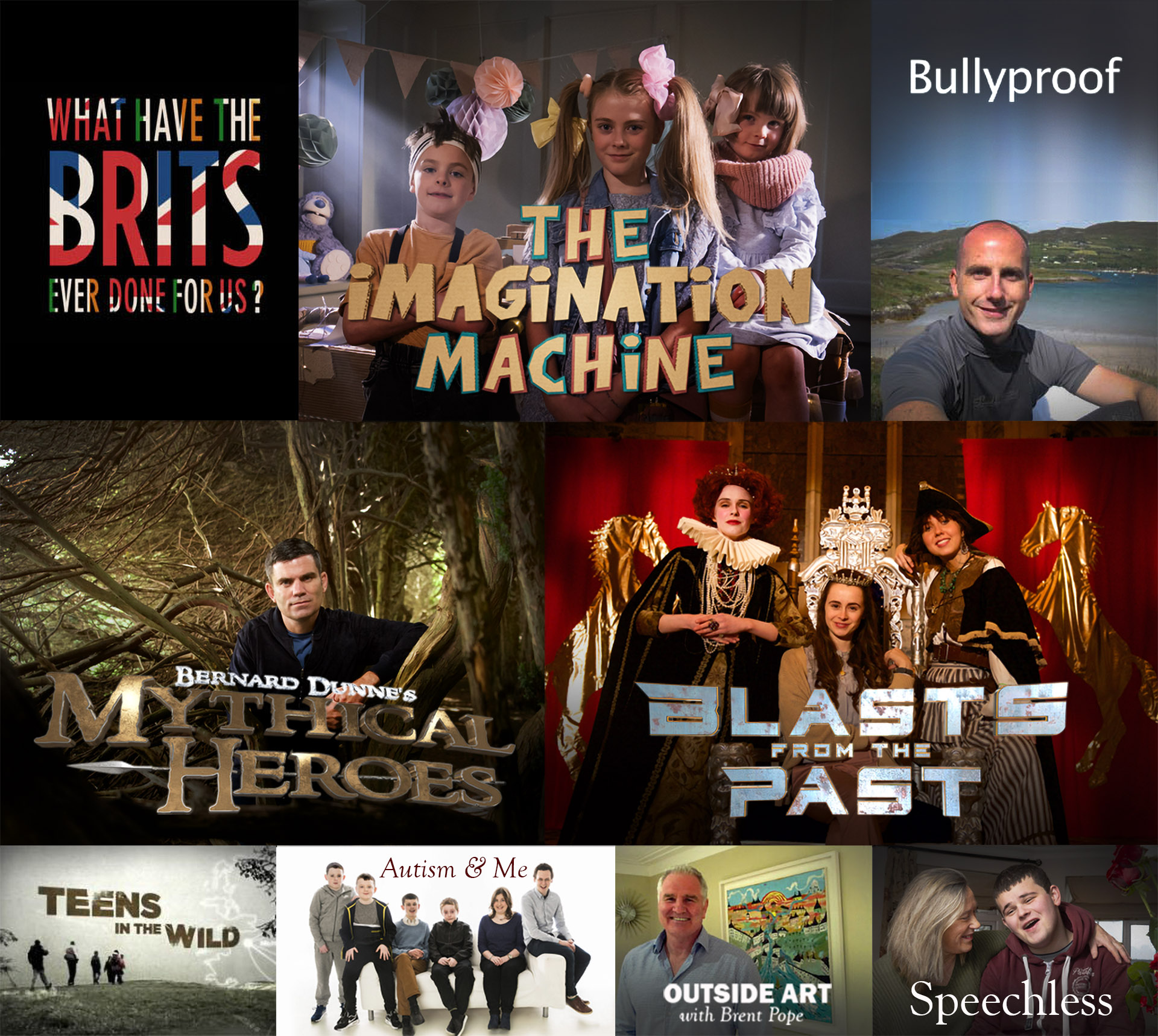 About Firebrand
Established in 2007 by Mark Warren and Christine Thornton, Firebrand Productions has produced a diverse slate of Broadcast Content  – Childrens Drama & Animation, Factual, Education, Arts, Lifestyle, Radio & Online.
Firebrand has also produced Commercial & Corporate  projects for leading brands such as The Irish Times, Friends First and Volkswagen.
Firebrand has been nominated for several awards and was an IFTA Winner in 2013 for 'Bullyproof', an IFTA Winner in 2018 for 'Bernard Dunne's Mythical Heroes',  a Celtic Media Award Winner in 2011 for 'Teens in the Wild' and won an Irish Times Award for Best Television I 2017 for 'Autism & Me'.
"Autism and Me" received over a third of the vote and was commended for letting "the participants lead the way". …and "it made a significant contribution to a wider understanding…." .  We salute our very brave participants who have taught us so much and continue to inspire us.