About Firebrand
With many years experience in TV production, Firebrand was founded in 2008 by Director/Producers Mark Warren and Christine Thornton.
To date, Firebrand has produced a slate of diverse programmes across many genres including, Factual, Education, Diversity, Arts and Lifestyle.
Firebrand has been nominated for several awards and has won an IFTA and a Celtic Media award.
Firebrand has also produced a number of Commercials for leading brands such as The Irish Times, Friends First and Volkswagen.
Awards
In 2011, Firebrand won the Celtic Media Award in Education for the series "Teens in the Wild".  In 2013, it won the IFTA award for Best Factual Series for critically acclaimed "Bullyproof".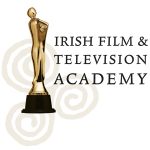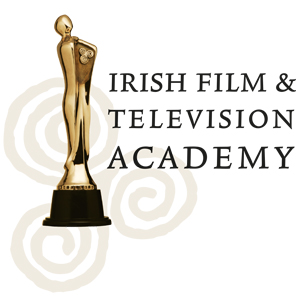 Are you feeling stressed out and under pressure ?  Would like some expert help to deal with it?
Is the pressure to meet work deadlines and targets taking its toll?, are you feeling the strain of juggling family and career?; young children, aging parents?, is your daily commute eating into your day and adding to your stress? Are you feeling the brunt of the physical demands of the job?, do you feel like a hostage to social media – always having to be "on" or maybe you are feeling the pressure to up-skill and stay relevant at work?, have a constant fear of failure and are close to burnout?
Under Pressure is a new two part documentary series for RTÉ ONE due for transmission in 2018 that will examine why so many of us are stressed out and are finding it increasingly hard to cope with the pressure felt in our daily lives.
We will also explore various ways that we can help deal with our stress and reduce the pressure we feel under.
If you would like expert help to deal with your daily pressure and help to lessen the stress in your life and are interested in participating in the series,contact :