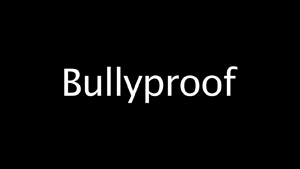 In this very emotive, documentary series, Clinical Psychologist, David Coleman explores the issue of teenage bullying in Ireland.                                           
A key element of this series sees David providing his therapeutic support to a number of teens and pre-teens, (and their families), who have been affected by bullying.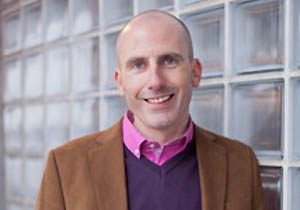 In Programme 1, David meets with three youngsters who have suffered at the hands of bullies and he begins the process of helping them rebuild their shattered self-esteem. Jade (13) was regularly taunted, isolated and pushed around by other children when she was younger. Like many others, she has found it difficult to let go of the hurt and frustration over what happened. Hazel (14) was first bullied when she was 8 and even though she sought help at the time, the bullying just seemed to get worse. Even though the bullying has now stopped, Hazel has developed ways of coping with thelegacy of what happened in ways which are ultimately self-destructive. Having spent a year abroad, Eamonn (10) and his mum Sandra returned to Ireland while dad Jim remained working abroad. When Eamonn became the target of bullying in his new school, the family began to question whether they had made the right choice.
For all three, the trauma of being the targets of bullies has had a dramatic effect on their lives and David's aim is to help them try to move beyond this negative experience because the scars of bullying often last long into adulthood if they are not tackled and confronted.
In this series, David also wanted to explore people's sense of powerlessness when they are faced with a bullying situation because bullying is something that can be tackled, prevented and overcome. To highlight some of the positives, David meets Mark Feehily of Westlife at the launch of the ISPCC's shield campaign. Mark talks about the impact of bullying on him during his schooldays and offers living proof that this kind of childhood experience can be overcome. David also visits Colaiste Eanna, a Dublin secondary school, that responded to the shock of one student leaving the school because of bullying by developing a sophisticated but highly effective anti bullying programme that allows students who have witnessed bullying behaviour to report it in a safe and confidential way and help resolve the problem without demonizing the perpetrator. It is a system that is now being copied by other schools.
Broadcast on RTÉ One in October 2012.